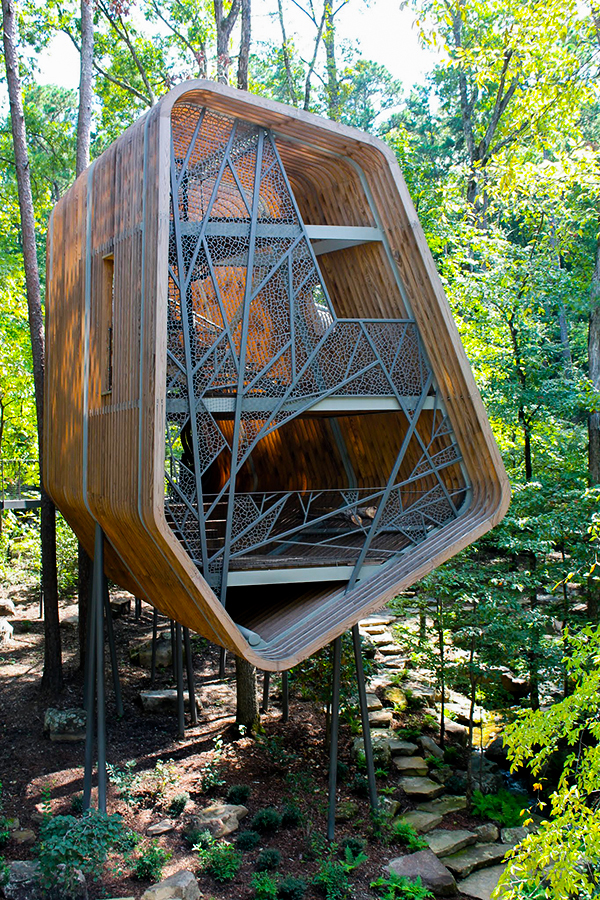 The Perfect Addition to Any Building
Our portfolio speaks loudly and our customer satisfaction is consistent. We have pushed the boundaries on custom woodwork/ millwork since our inception and continue to welcome challenging and unique projects.
Wood Haven has your project covered. Whether working with a specific building compliance or client constraint we will go the extra mile to find the perfect solution. We design, manufacture, source and problem solve with experts in the field so you can trust that your project will be done correctly. Contact us today to find out what we can do for you!
View Gallery
©2019 Wood Haven, Inc | All Rights Reserved