Eco-Friendly Wood - What Does 'Green' Mean?
By Wood Haven | June 11, 2020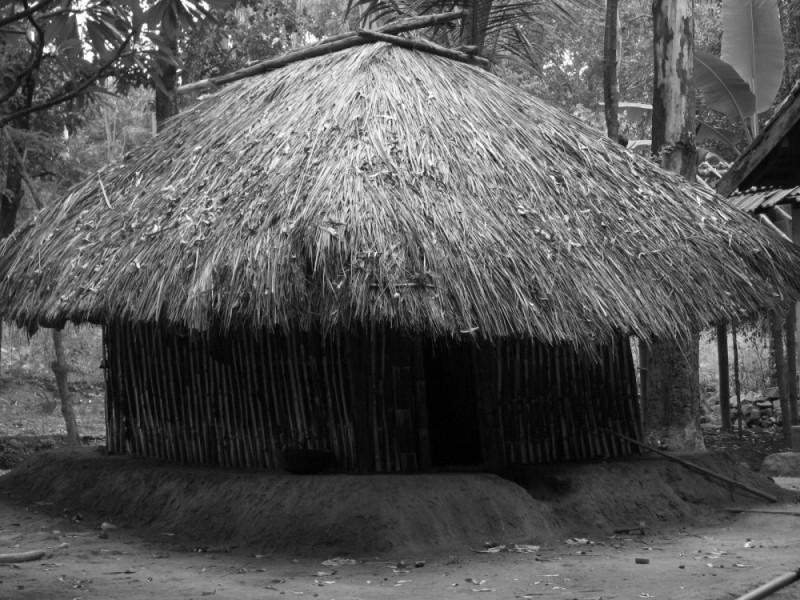 ---
Wood Haven is working hard to make sure the material you purchase is as eco-friendly… as possible. We push species that grow in amazing abundance right here in America or are responsibly harvested in other parts of the world. However, we also value transparency and if it is from a farmed source we want you to know that and we won't ever call it 100% "green" or "eco-friendly"!
READ MORE