Shou Sugi Ban: Is it Waterproof?
By Wood Haven | April 01, 2021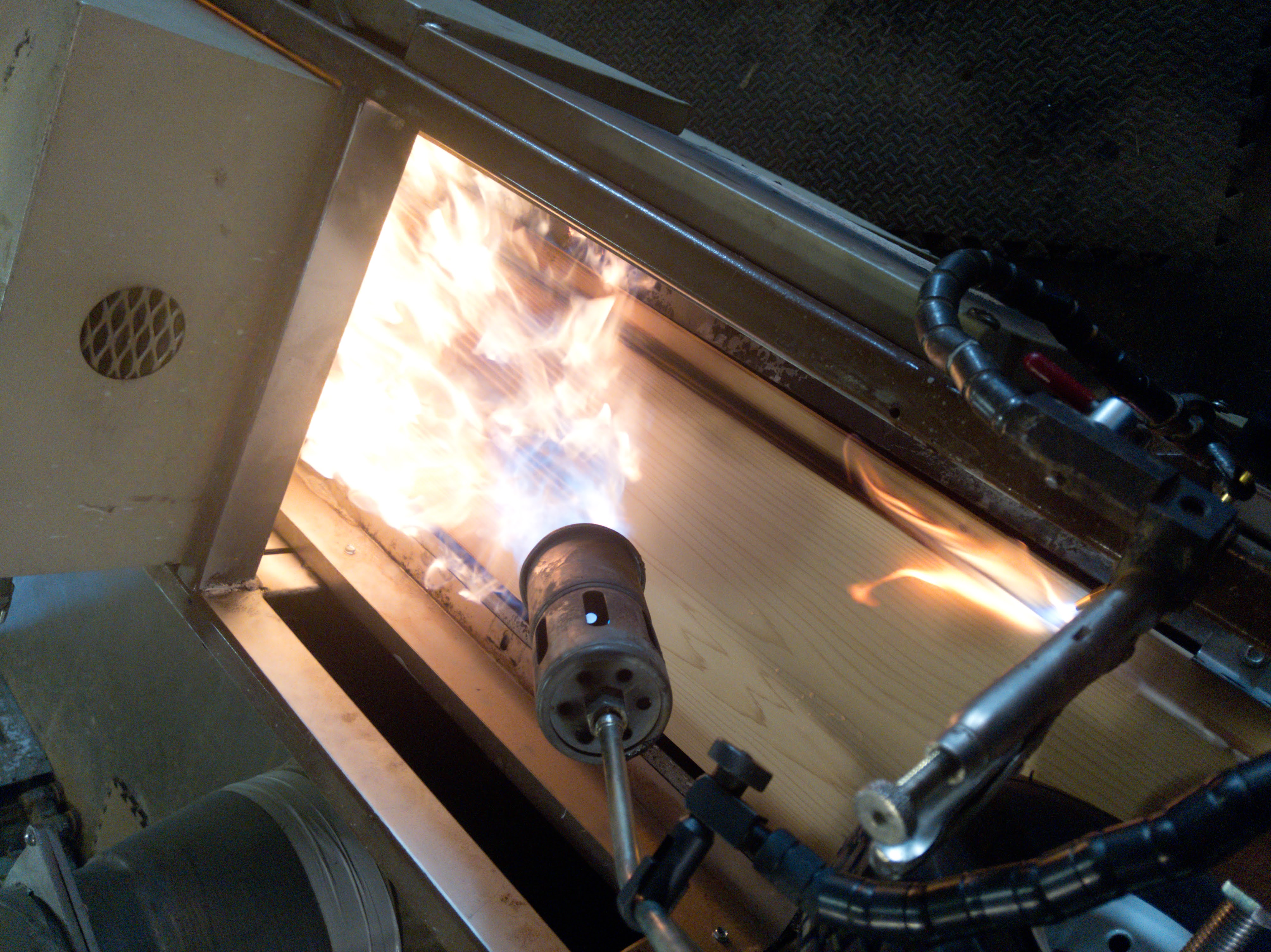 ---
I wish it was true! The short answer is that Shou Sugi Ban does not waterproof wood on its own, charring wood does not make it waterproof. That said, you can still treat Shou Sugi Ban to be more water resistant so it is protected and longer-lasting - while maintaining its unique appearance.
READ MORE