Expensive Lumber? Affordable Domestic Hardwood!
By Wood Haven | July 29, 2021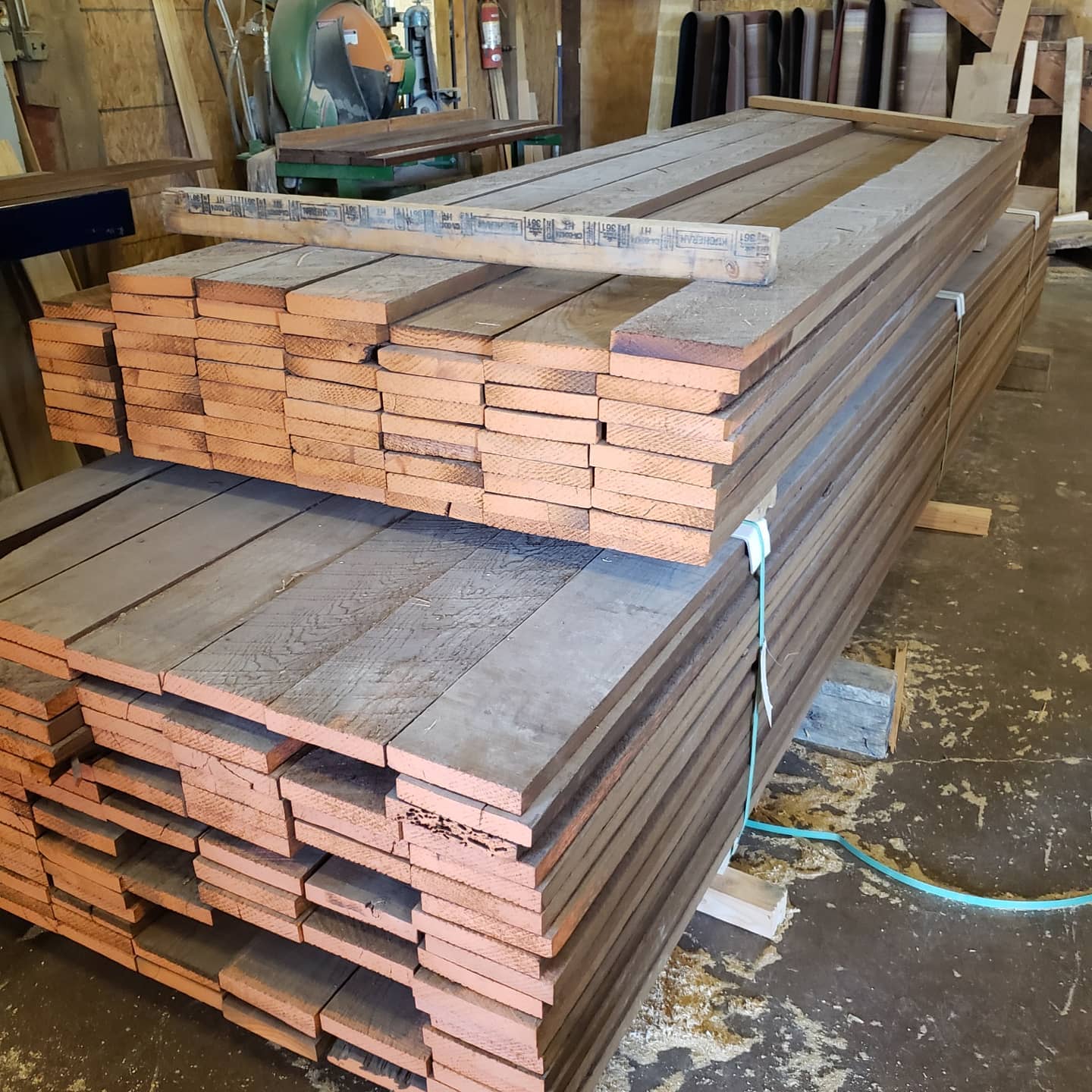 ---
Overseas freight costs have skyrocketed over the last couple of years and it takes forever to get materials - including lumber. With that and the supply shortages that are wracking the building industry I thought it would be a good time to showcase some affordable and sustainable domestic alternatives for your next project.
READ MORE