Western Red Cedar is typically reddish to pinkish brown, often with random streaks and bands of darker red/brown areas. This wood has a straight grain and a medium to course texture. Western Red Cedar has been rated as durable to very durable in regard to decay resistance, though it is not resistant to insect attack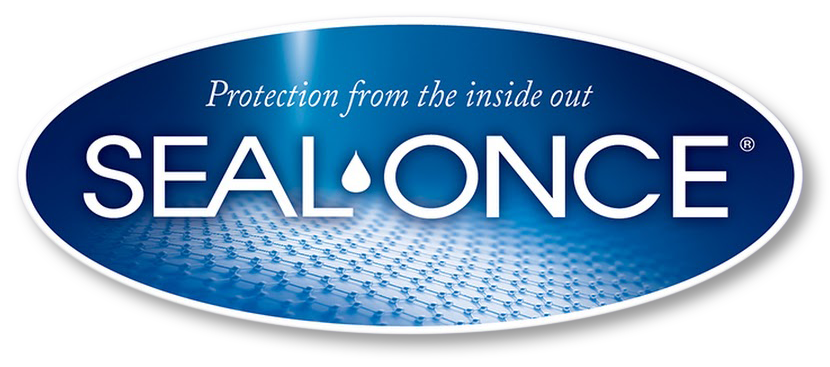 Available Wood Tints
SEAL-ONCE® offers a full line of rich Semi-Transparent Wood Tints that preserve and enhance the natural beauty of wood while protecting it from harmful UV rays. The UV blockers present in our tints prevent graying and nano-sized pigments penetrate the surface for a longer lasting, more durable color.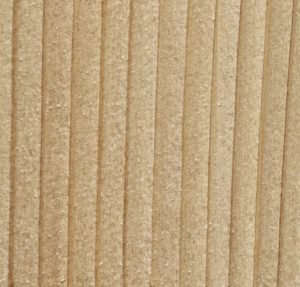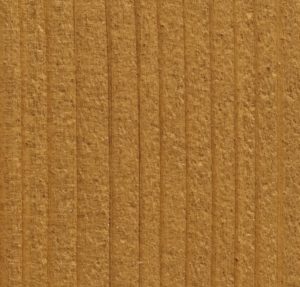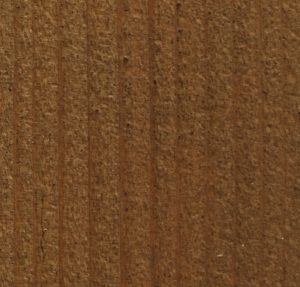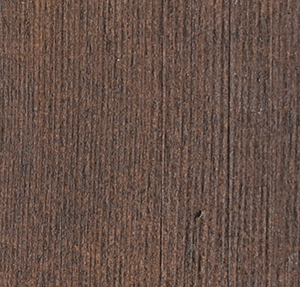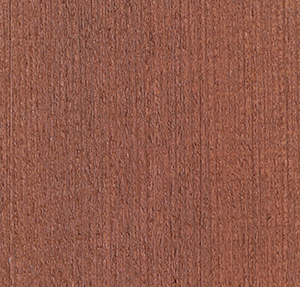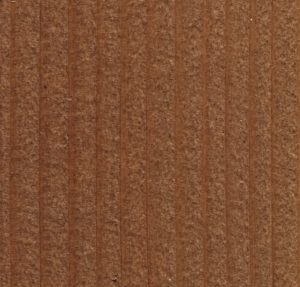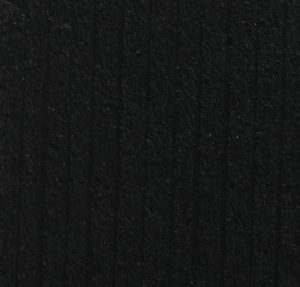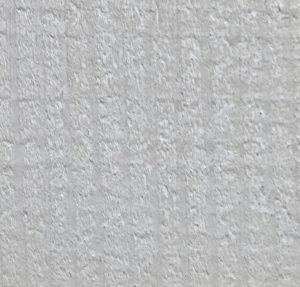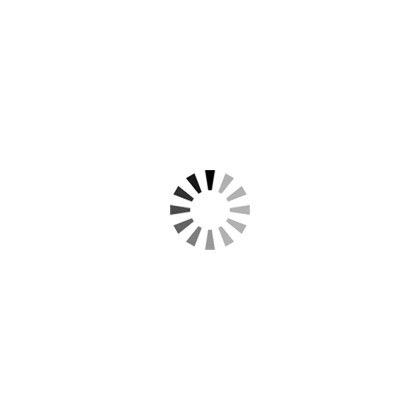 Adding sample to bag, please wait...
Success!
Sample successfully added to bag.
If you are ready to get your free samples please go to the order page.
Order Page
Clear Sample Added
For Interior Use Only - Please Read The Following
Important Information on SEAL ONCE
Wood Haven makes no warranty on the color of wood species as there are many variations.
Color of wood within each species can vary dramatically. The use of light play on natural wood enhances that variation of color and grain that only natural wood can provide.
We encourage you to look over our species collection online as well as the samples we send so you have an understanding of the color and variations you may receive.
Over time, most boards may grey out to a similar shade if given the same exposure to light and water. Finishing with a tinted finish, that provides a base of UV protection may even out variations to some degree.
Finishing and maintenance on exterior wood siding and decking is always a question that should be addressed. We are here to help you make a great choice.
Seal Once "Clear" – will add some waterproofing to the wood, a good idea on softer, more absorbent species like Cedar and Redwood, but it will not maintain the color for any length of time. There is no tint to provide UV protection so wood will grey out under the finish fairly quickly.
Seal Once uses some of the best technology in the finishing business. The finish is waterborne, has virtually no odor, extremely low toxicity and penetrates into even the hardest species better than any other product we have ever tested. Yet, it still has a 20% solids content. The poly resins are so finely dispersed that the water surrounding them floats them with little increase in viscosity. This allows the resins to get carried into the wood deeper than most finishing products. This is important because finishes which lay only on the top surface only do not last long. There has to be some deep-down bonding of the resins with the wood fibers. We suggest 2-3 coats. The additional coats leave a thin but durable barrier on the surface that reflect UV rays and water. The results are lasting and create a stunning result.
Depending on the species chosen we recommend multiple coats before install and a last coat after installation to give the very best results. ( Giving the difficulty of installing prefinished material in the field without scuffing or scratching. ) We may recommend that you plan on a final coat after installation to cover up anything that might have happened during the install.
To learn more about Seal Once visit www.seal-once.com
If you are ready to get your free samples please go to the order page.
Order Page
Sample Limit Reached
Sorry, there is a max limit of 3 sample requests.
If you need more than 3 samples please contact us.
Samples can be removed from the order page.
Order Page
Contact Us
Oops!
Sample with same tint already added.
If you are ready to get your free samples please go to the order page.
Order Page
©2022 Wood Haven, Inc | All Rights Reserved