Shou Sugi Ban: Is it Waterproof?
By Wood Haven | April 01, 2021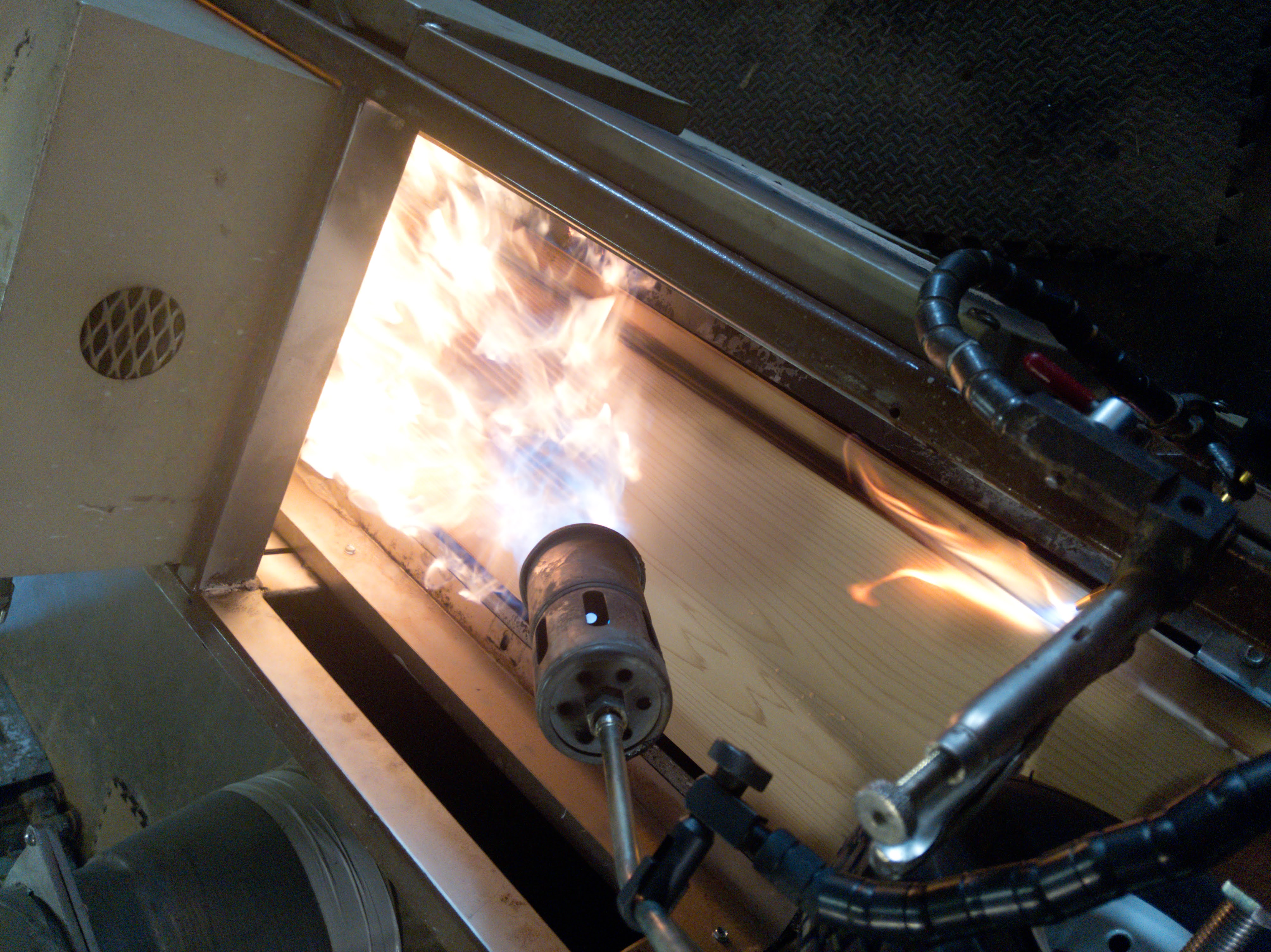 ---
I wish it was true! The short answer is that Shou Sugi Ban does not waterproof wood on its own, charring wood does not make it waterproof. That said, you can still treat Shou Sugi Ban to be more water resistant so it is protected and longer-lasting - while maintaining its unique appearance.
With Shou Sugi Ban becoming much more popular in the US recently, there are many out there touting the 'amazing waterproofing capabilities' of this traditional Japanese wood treatment. Many of the images look great - showing water beading up on the surface of a charred table, etc. While this may be possible, it requires extra consideration and treatment beyond the charring & brushing. In the case of that table, they had just applied multiple coats of Linseed Oil - which can be great for waterproofing wood, whether it is charred or not.
While Shou Sugi Ban may not be a revolutionary waterproofing technique for wood siding - the beautiful character it brings out in wood definitely makes it worth considering!
What is Shou Sugi Ban?
Shou Sugi Ban is basically the process & art of charring the surface of wood to add a unique look & character. Shou Sugi Ban (also read as Yakisugi) is a traditional Japanese wood treatment, historically done with cedar siding.
What kind of wood do you use for Shou Sugi Ban?
The appearance can be customized depending on the wood used - and the amount of charring that takes place. Deeply charring the wood leads to a dark black, wrinkly look while a softer char that is often brushed reveals the depth & color of the underlying wood. After lots of testing, one we really like so far is thermally modified Ash with a moderate char!
Shou Sugi Ban Siding with Hidden Fasteners
Here at Wood Haven we test everything we sell - that's how we offer the best products & expert insight for any project. While we were stuck in the shop due to Covid we took the opportunity to repurpose an old machine into a Shou Sugi Ban machine - it took alot of refining to get the process just right - but we have perfected lots of really cool looks & several different options for your next project.
Along with this new process that allows us to quickly & reliably produce Shou Sugi Ban siding - Wood Haven makes installation a snap with our Rainscreen Clip system. Instead of having to nail or screw in Shou Sugi Ban siding to your wall or rainscreen one-by-one, our hidden fastening system maintains the beauty & integrity of your Shou Sugi Ban with simple installation and a seamless look. Our innovative Grad Clip fastening system can further decrease install time by over 70% compared to other clip installations with our custom milled Shou Sugi Ban.
Shou Sugi Ban Decking?
We do not recommend using true Shou Sugi Ban for decking or flooring. Even with various treatments after the charring, this unique material remains more susceptible to wear & tear from frequent traffic. Much like any burned wood, if the 'char' is exposed, it could even lead to dark marks on feet or shoes that can be tracked elsewhere. If you're looking for decking, we can recommend a variety of wood species & stains to match or complement your Shou Sugi Ban siding - with similar clip installation systems!
Contact Wood Haven Today!
Our Shou Sugi Ban machine & process has just finished its testing & quality assurance - so you won't find it listed on our website yet - but we couldn't resist introducing you to it.
(We've got an active project in the works for a certain social network's new server building, more on that soon...)
If you have any questions about Shou Sugi Ban siding, rainscreens, or how you can install charred wood siding with our innovative clip systems, contact Wood Haven online or by calling 1-800-545-8884 today!
Back to Articles